32
Seasoned
analysts
462
EU stocks covered
across all sectors

Distribution
partner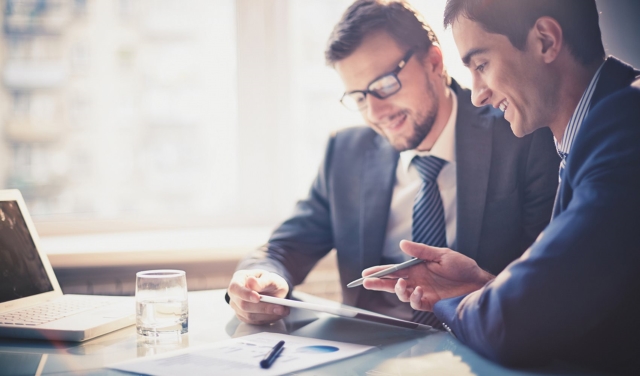 About
Founded in 2007, AlphaValue has become the leading provider of Independent European
Equity and Credit Risk Research, offering agnostic analysis of business models and
Valuations, and helping clients assess their investment risks and opportunities
Independence
Ranked N°1 independent equity research provider by Extel 2016 and 2017, we provide comprehensive, unconflicted, research-only (no execution) coverage of
462 European large cap stocks
. We typically have 30 to 60% of negative recommendations at any one time.
Discipline
The quality and rigour of our research process are the foundations for our independent idea generation. We offer a clean, pure-research approach to European Equities and apply our transparent, disciplined valuation model across all stocks consistently to help identify investment risks and opportunities
Dedicated Service
Our easy-to-use, technology-enabled tools allow us to tailor our resources around clients' investment focus and workflow so they can get the most relevant and timely input from us. A dedicated relationship manager maximizes value by facilitating a two-way dialogue with our team on key areas of interest.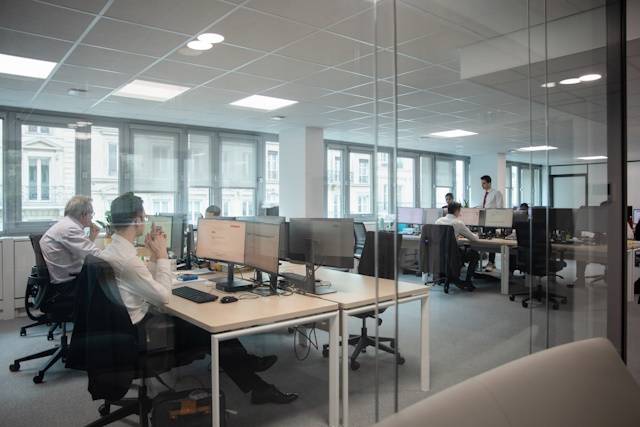 Our differentiating offer
Interactive

Metaresearch as a
website, streets ahead
of competition

ESG


Unique fully integrated
E+S+G data directly
impacting valuations

Dynamic


Live valuations
updated with market
conditions

Independent


Disciplined research:
30% + negative
recommendations

Live


Access to Analysts'
instant messaging
application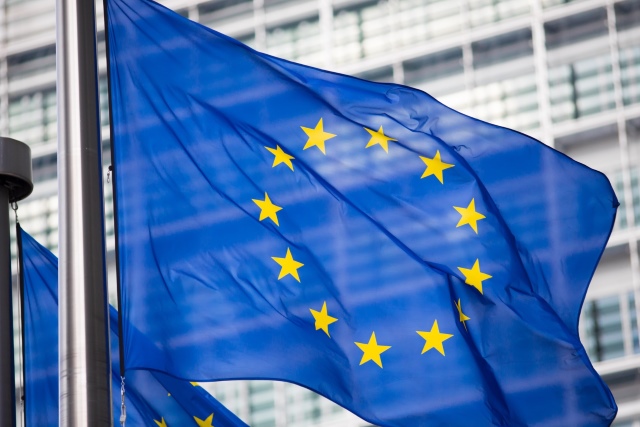 You can continue to receive AlphaValue's Research under MiFID II.
AlphaValue's independent research information services are provided on a subscription basis.
These cannot be considered an inducement as AlphaValue does not provide anything else to its clients.
Substantive research
Complies with the « Substantive
Research » criteria
Transparent pricing
Detailed pricing grid
Analysts' performance / track record
available at will.
Usage Reports
Upon request, clients can recover usage
records for internal compliance
purposes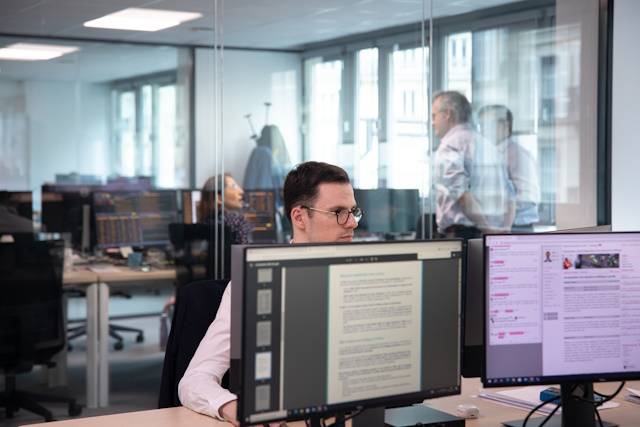 Trial our research
Our research is available on a complimentary, evaluative basis to qualified investment professionals

© copyright AlphaValue 2021 -
Legal terms
-
Privacy policy