553
EU stocks covered
across all sectors
Distribution
partner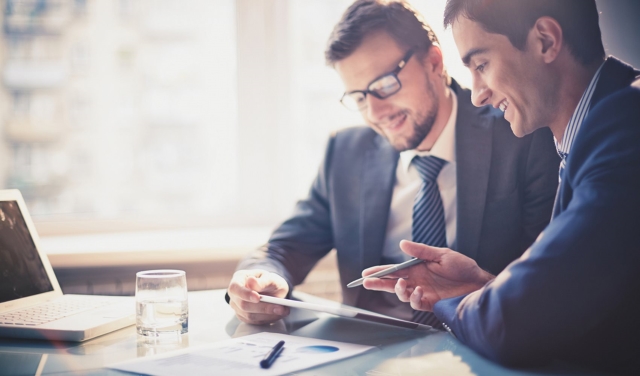 Founded in 2007, AlphaValue has become the leading provider of Independent European
Equity and Credit Risk Research, offering agnostic analysis of business models and
Valuations, and helping clients assess their investment risks and opportunities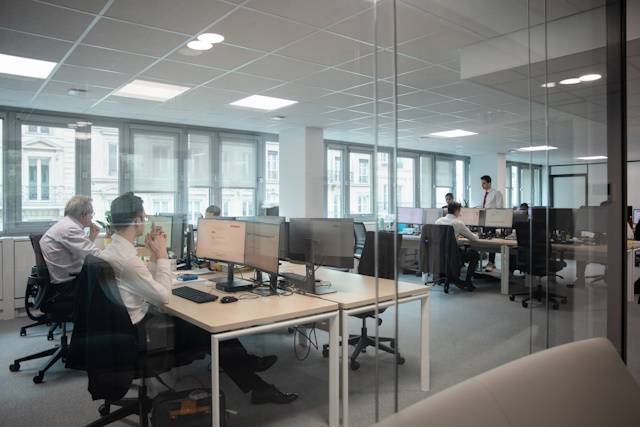 Our differentiating offer
Interactive

Metaresearch as a
website, streets ahead
of competition

ESG


Unique fully integrated
E+S+G data directly
impacting valuations

Dynamic


Live valuations
updated with market
conditions

Independent


Disciplined research:
30% + negative
recommendations

Live


Access to Analysts'
instant messaging
application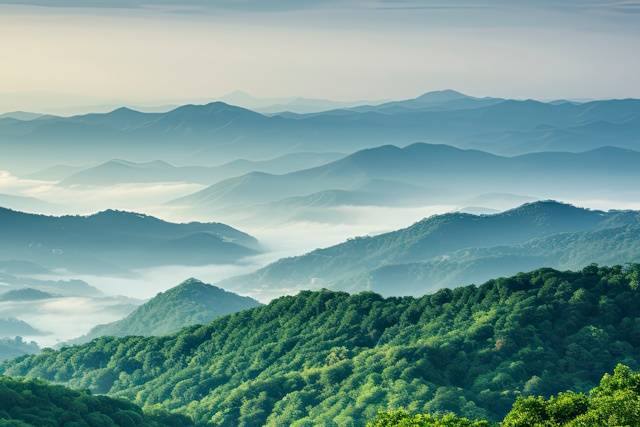 Why we differ on ESG & Sustainability matters
Human touch

Speaking with companies
to understand their sustainability
concerns is the key to go beyond
cold numbers.

Governance driven


We regard board independence
as the prerequisite to any
genuine sustainability strategy
and on top of any ESG metrics.

ESG valuation


We combine sustainability
opinions with our fundamental
financial analysis to produce
integrated target prices.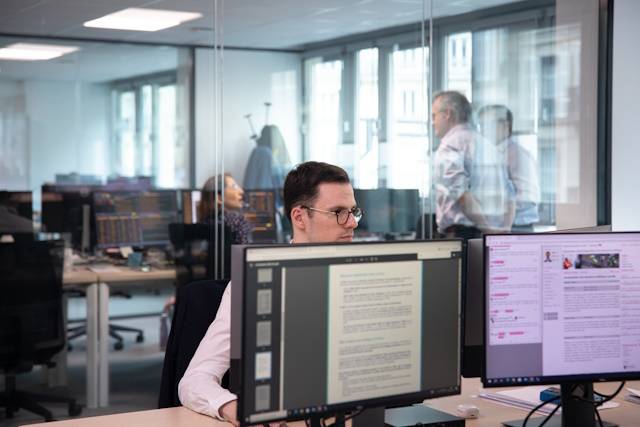 Our research is available on a complimentary, evaluative basis to qualified investment professionals

© copyright AlphaValue 2023 -
Legal terms
-
Privacy policy